Innovative product solutions for strong partners
Our products have a wide potential of specific use cases – exactly for this reason we work together with selected partners who complement their product range in their industries and markets with our product solutions under their own label. A skin cleansing solution for your customers that puts you one step ahead of your competitors – with your own brand, adapted design and target group-specific claims.
Contact us!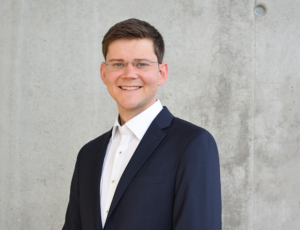 Felix Klee
klee[at]dermapurge.com
+49 351 4658 1322
The best solution for your markets.
Effective and gentle skin cleansing even with the smallest particles, soap-free formulation for maintaining the natural skin barrier – with which advantages do we convince your customers? What materials do your customers work with and what is important for your target market? Together we define the right product solution and the most important claims.
Tailored to your requirements
Tubes for service technicians, pump dispenser inserts for fixed installation, airless dispensers for the right dosage, with or without outer packaging? You know your market and we will provide you with the right solution. With our research and development capacities, we can also quickly and purposefully implement individual formulation requirements for your market.