nano-ex
the first effective aftercare option to remove nanoparticles from the skin.
More protection for your employees in nanotechnology!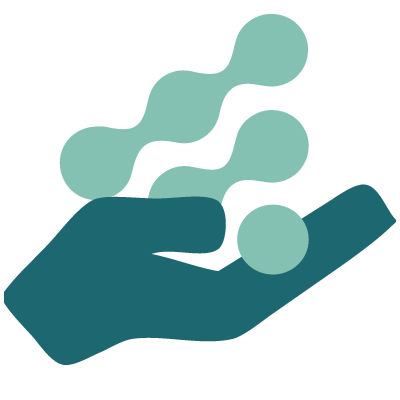 Protection against penetration of nanoparticles into the skin

nano-ex reliably removes more than 99% of nanoparticles from the skin.
Protection against subsequent contamination


nano-ex prevents risks from contamination carry-over.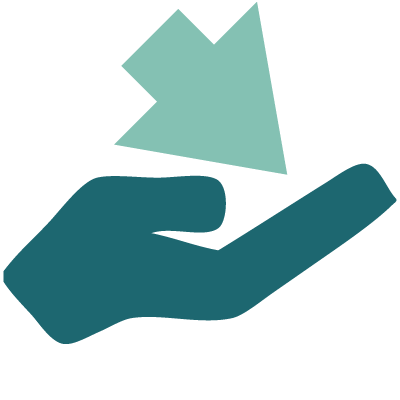 nano-ex can be applied immediatly after an accident at work. 
A color indicator shows when particles have been removed from the skin successfully.
Our patented formular was developed with skin-compatible components in cooperation with dermatologists.
Which nanoparticles can be removed from the skin with nano-ex?
nano-ex is suitable for washing all kinds of nanoparticles from the skin:
Metallic nanoparticles

Inorganic nanoparticles
Semiconductor nanoparticles
Metal oxide nanoparticles

Nanoplastics and microplastics
You want to be sure? We are happy to test materials that are used in your company. Write to us now.
Our solution can not only remove nanoparticles. Which substances are a risk in your working environment?
The highest safety standards and preventive health protection are essential when handling materials that are hazardous to health in science and industry. However, despite all precautions, accidents at work are not always avoidable. DermaPurge works with occupational physicians and safety engineers to develop the best aftercare option for your working environment.
Learn more now.
How many nanoparticles remain on the skin after cleansing?
Remaining nanoparticles on the skin after cleaning with:
nano-ex offers the best possible protection in case nanoparticles accidentally reach the skin. 
ATTENTION: Soap impairs the barrier function of the skin and is therefore unsuitable for removing nanoparticles from the skin. Neither soap nor water are therefore suitable solutions for occupational safety in nanotechnology. 
We know the problem - and share our solution with you.
The idea for nano-ex came from our own work in nanotechnology research. Following incidents in the laboratory, we had to identify a significant gap in occupational safety: there was no effective solution for removing nanoparticles from the skin. 
With nano-ex, we have transformed our patented formula into a ready-to-use first-aid product, enabling innovative institutions around the world to continue the success story of nanotechnology with confidence.
Frequently Asked Questions