Effective removal of hazardous substances from the skin
We develop state-of-the-art skin cleansing products for occupational health and safety: whether as first aid applications or in daily use, our products are effective while always being gentle on the skin – so as not to damage the natural skin barrier when cleansing the skin of hazardous substances.
16.05.2023  
pak-ex wins prestiguous Excellence Award 2023 as best innovation for fire brigades 2023.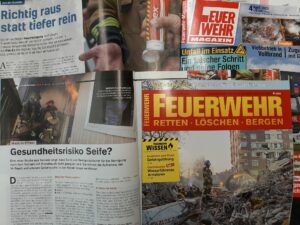 18.04.2023  
pak-ex in the media focus: in the April issues, the fire brigade magazine and FEUERWEHR report on the problem with soap and cleaning cloths when cleaning the skin from PAH – and why pak-ex is finding its way into the fire brigades.
08.03.2023
Attention firefighters: What is optimal for your operational hygiene? towels? wipes? And what are PAHs? Our partner Domeyer GmbH & Co. KG to the ACADEMY to bring the blind spot in operational hygiene closer and what options you have with the pak-ex.
Register here now!
Effective and kind to the skin:
A look into the future.
We develop special cleaning products for effective and gentle removal of hazardous substances from the skin. According to occupational health guidelines like the German TRGS 401 (Hazard through skin contact), soap, soap-containing products or solvents are not suitable for this purpose, as the hazardous substances can be absorbed more easily through the skin.
The challenge is therefore to achieve effective and gentle cleaning without using harmful or impairing substances. In addition to gentle cleaning, however, a high degree of effectiveness is of course also crucial, as hazardous substances that are difficult to remove from the skin can also be passed on via contamination carry-over.
---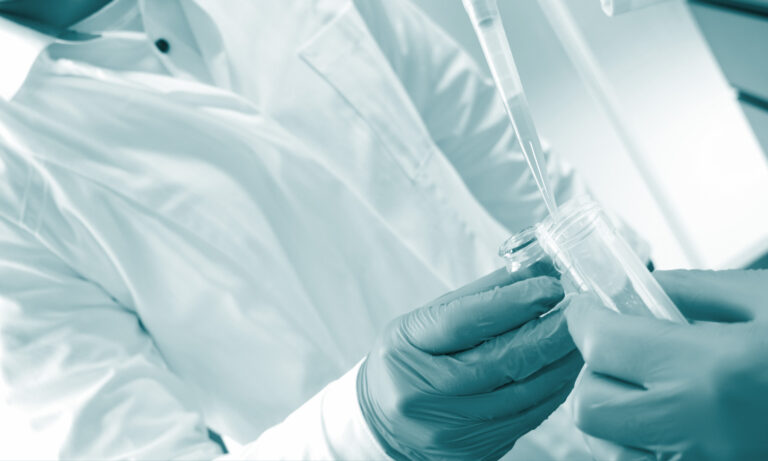 Effective skin cleaning of hazardous substances - inform us about problems to be solved!
DermaPurge is on the lookout for further challenges. We develop targeted solutions against hazardous substances to improve occupational safety in industry and research. Determined. Scientifically sound. With excellent partners.
DERMAPURGE is supported by: